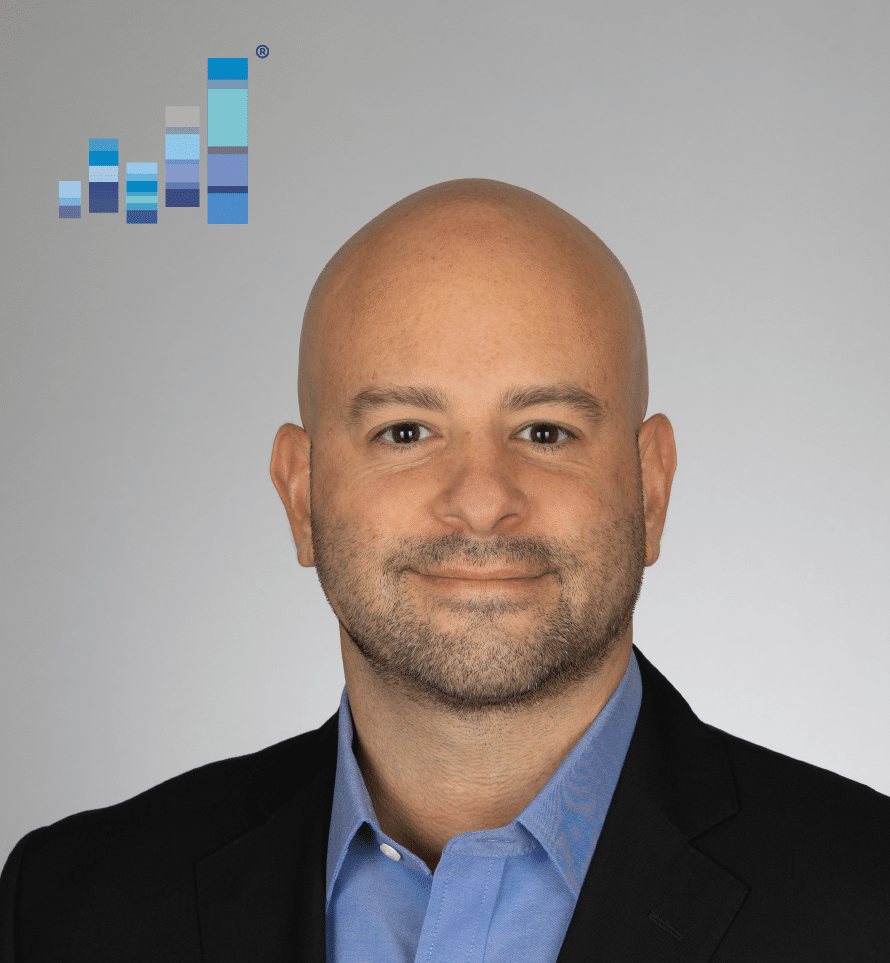 Noah Boswell | Founder, Entrepreneur
Noah Boswell is the Founder & Entrepreneur of C0MPLÉX1 Internet Marketing. Boswell's extensive experience in Search Marketing, Search Engine Optimization (SEO) and Pay-Per-Click (PPC) advertising spans well over a decade.
Boswell's vision for C0MPLÉX1 is focused on creating new revenue for clients and growing clients' businesses. To that end, he has performed successful search marketing services for small, medium and enterprise businesses along with startups on the local, regional, national and international level.
Boswell has a B2B sales and marketing background with Fortune 500 companies as well as small and medium-size businesses.

Noah's Certifications: Google Ads (formerly Google AdWords) Certified (2006-2022), Yahoo! Search Marketing Ambassador (circa 2007), CompTIA IT Fundamentals Certification (2017), CompTIA A+ 220-901 (2018), CompTIA Project+ (2019)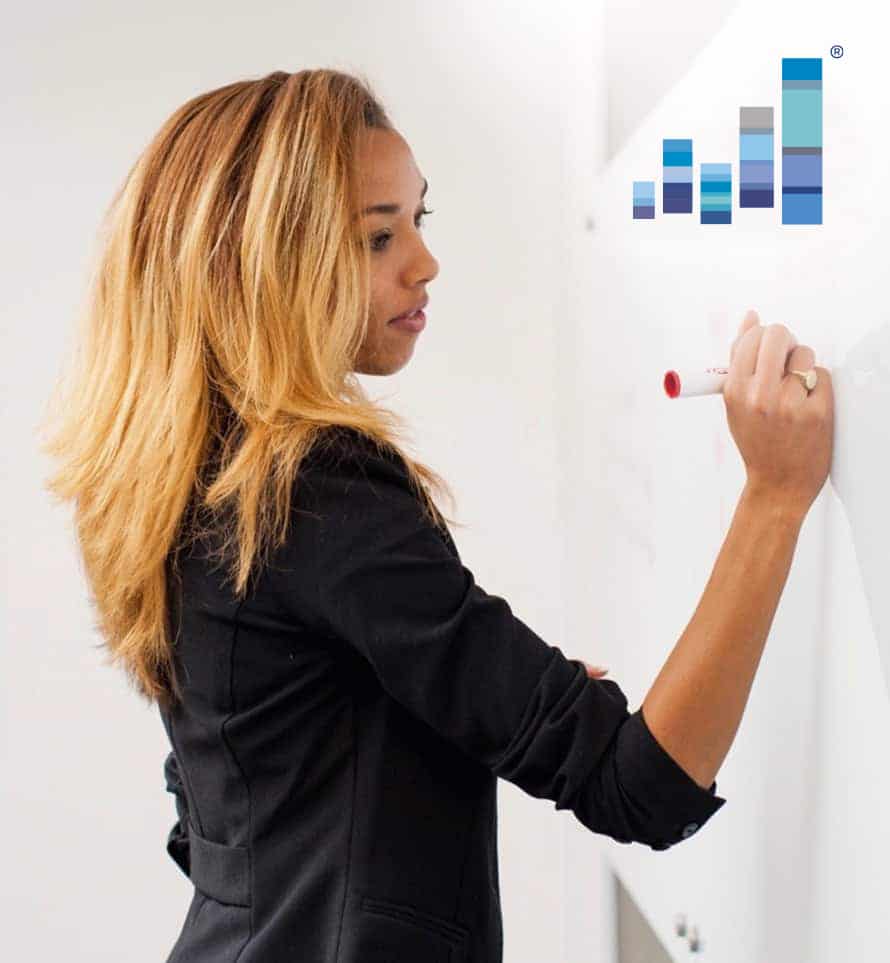 Janelle Vadnais | Executive Content Director & Editor
Originally from Long Island, Janelle attended NCSU. While being a competitive runner Janelle earned her Bachelor of Arts (BA) in English (Language, Writing, Editing), as well as Master's Degree (MA) in English (Sociolinguistics).
Janelle also has previous work experience in Law Enforcement for Raleigh PD.
Janelle has worked with C0MPLÉX1 writing SEO content since 2008 for almost every vertical imaginable, focus as of late in medical and healthcare writing, PR.
Janelle's Certifications: Google Ads (formerly Google AdWords) (2014)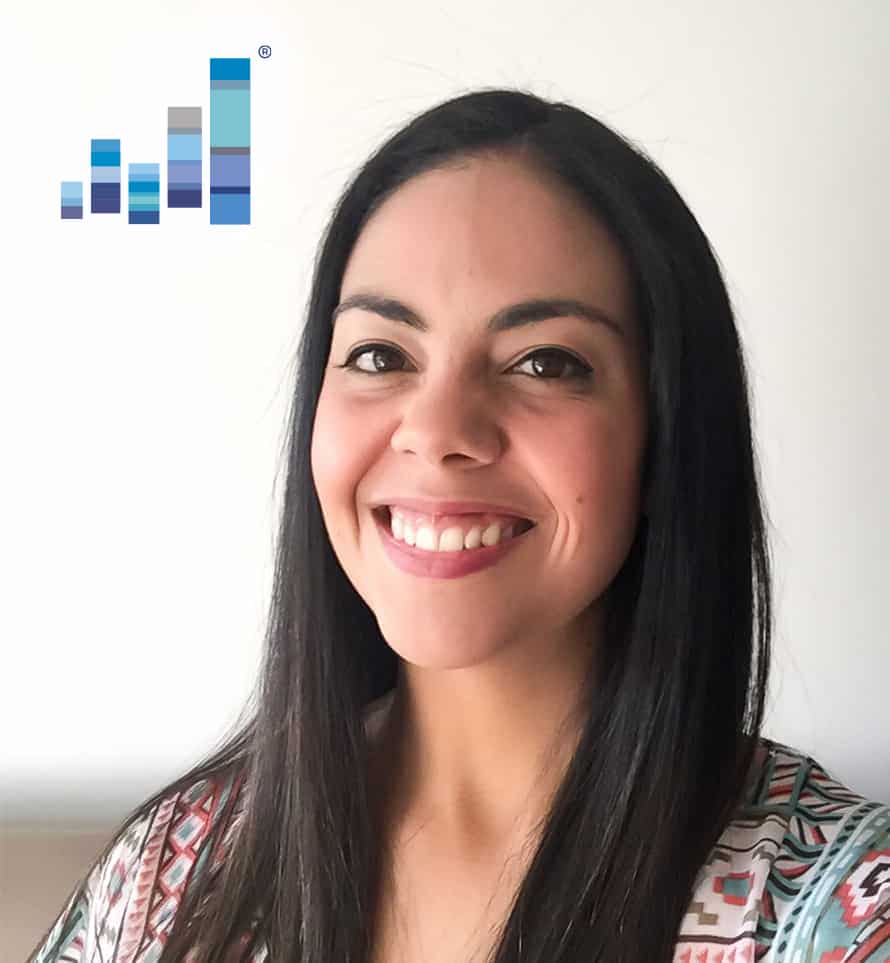 Camilla Moraes | Executive Administrator
Originally from Brazil, Camilla has had the opportunity to live in several countries, including: Australia, Portugal, Uruguay and Chile. She is fluent in 3 languages: Portuguese, Spanish and English.
Camilla has been the executive administrator at C0MPLÉX1 since 2016. She is responsible for the successful planning and execution of various internal functions and C0MPLÉX1 client projects.
An integral part of C0MPLÉX1, Camilla facilitates client projects, and ensures productivity by anticipating potential obstacles while keeping information prioritized and organized accordingly.
Her past work experience includes work as a Psychologist in Human Resources/Recruitment.
Her diverse background lends itself to being extremely capable to accomplishing tasks, goals and achievements, a very small percentage of individuals could obtain.
Camilla's Certifications: Fundamentals of Digital Marketing - Google Digital Garage, Advanced Google Analytics, Google Analytics Individual Qualification and Google Ads Search Certification.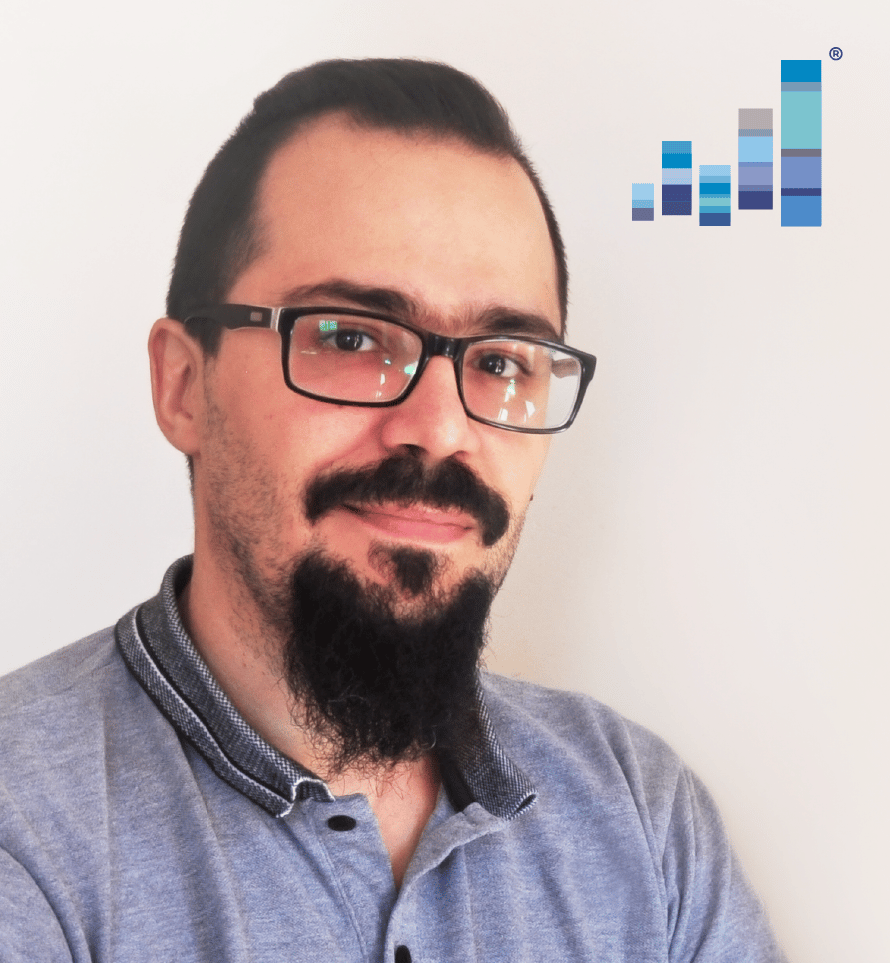 Agustín Donna | Lead Designer
Originally from Argentina, Agustín is a multimedia designer with a degree in advertising (centered in art direction), as well as training in UX/UI, logo creation, and web design.
He manages the aesthetic part of the projects. Thanks to the experience gained by working in advertising agencies, design studios and software factories, Agustín is able to tackle a multitude of projects while proposing individualized graphic solutions according to the problem.
Agustín always seeks to improve the quality of work by applying new technologies in order to successfully prepare the final product delivered to the client.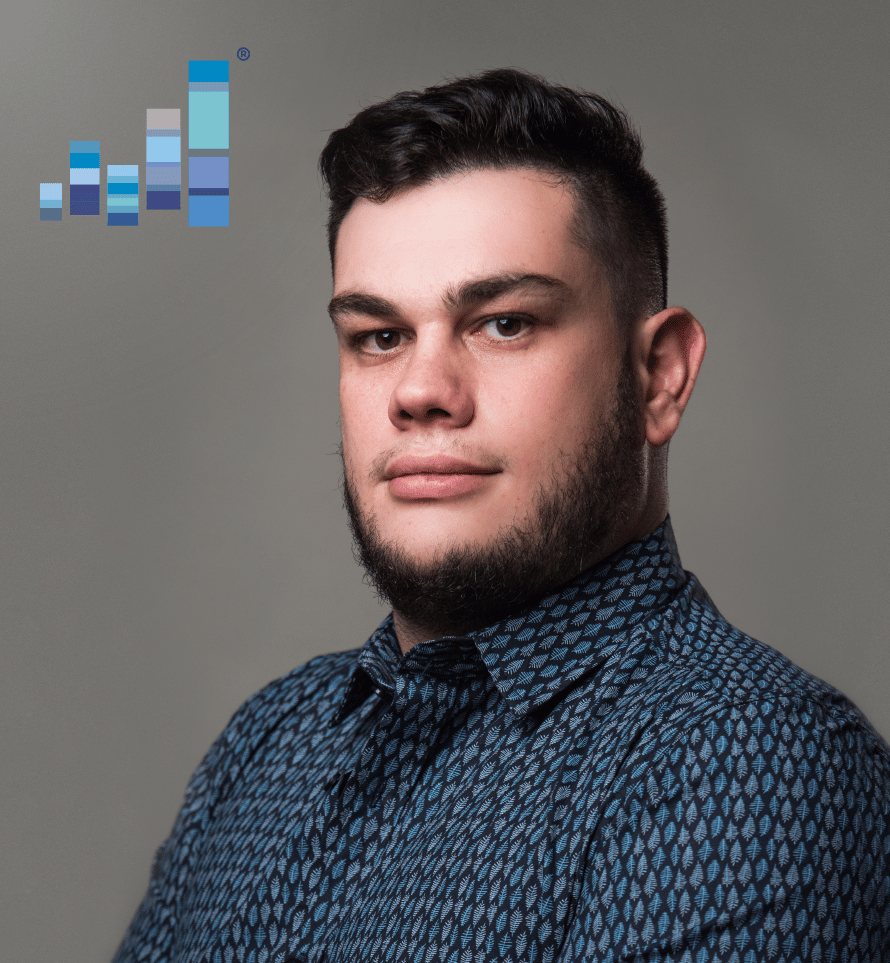 Alejandro Balegno | Full Stack Developer
Alejandro is a full stack software developer with technical SEO certification and a bachelor's degree in software development.
Alejandro brings with him a wealth of knowledge and expertise in many areas ranging from a variety of server environments, mobile application development for Android platforms, virtualization and containers.
Alejandro also garnered professional experience working for important government institutions and software factories where he gained mastery in a range of programming languages.