C0MPLÉX1 has developed attractive logos for businesses in a variety of industries. We do many levels of logo design and can design something that will be a perfect fit for your business. If you would like to find out more or get started, contact us today.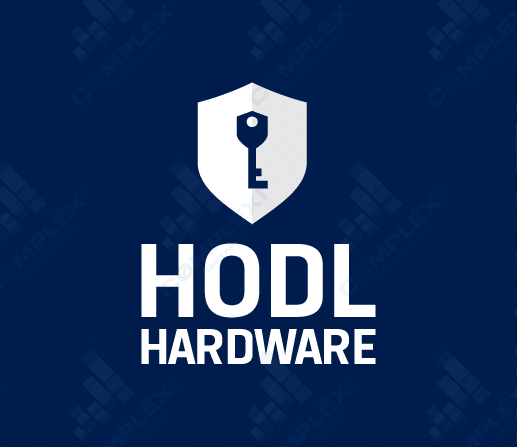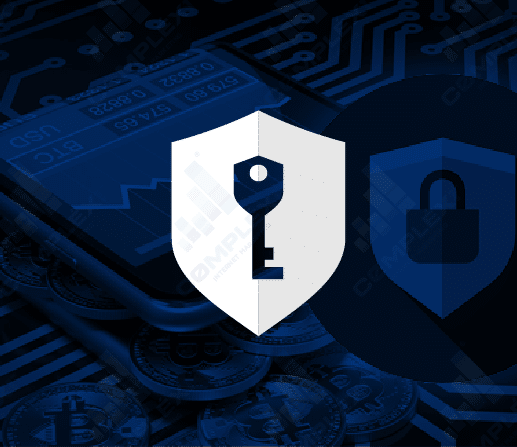 Hodl Hardware is a business that recently began operation in Santiago, Chile. The logo we created for them used a thick, dark-colored font to invoke a feeling of safety and security from the viewer. The logo and site were designed to be sleek and clean to appeal to their more tech-savvy clientele.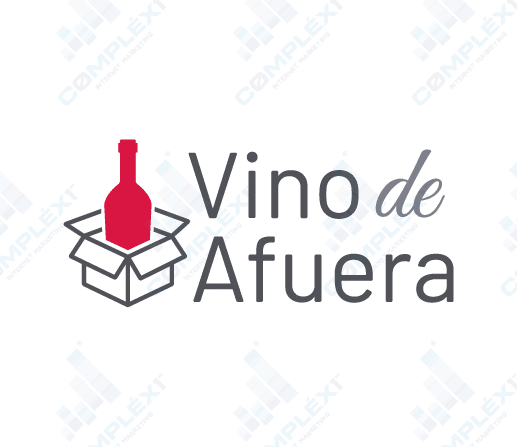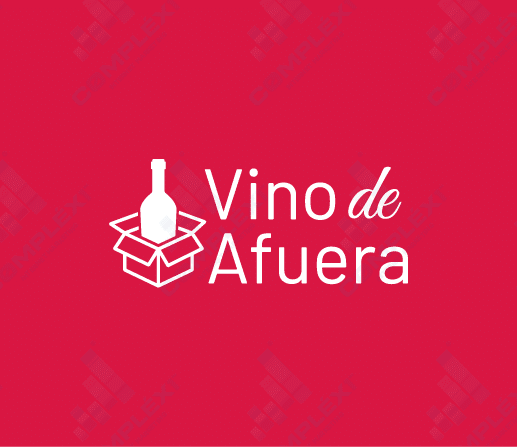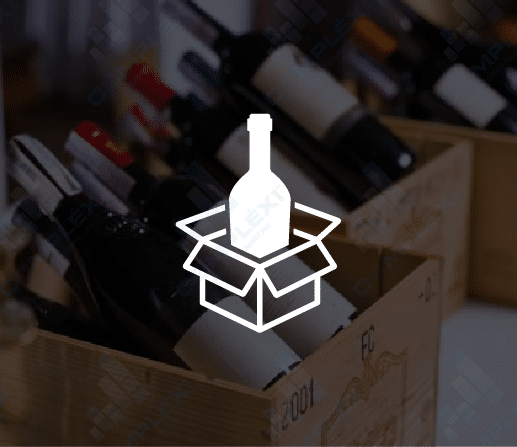 Vino de Afuera was a new eCommerce website for a wine startup business with all Spanish content. They needed a logo that reflected the prestige and high-quality of their products while still seeming accessible to the consumer. The logo we designed instantly displayed what their product was and walked the line between formal and casual. Beyond the logo, we completely customized their website with a homepage, store, and product pages.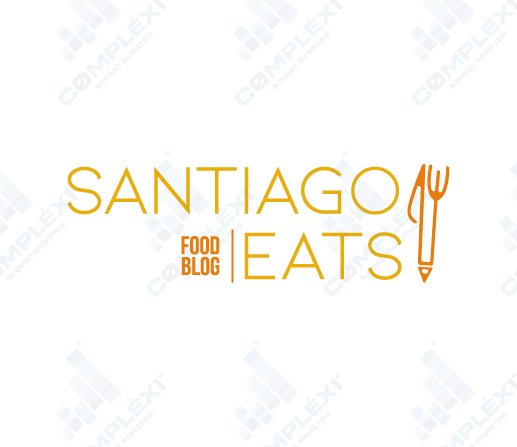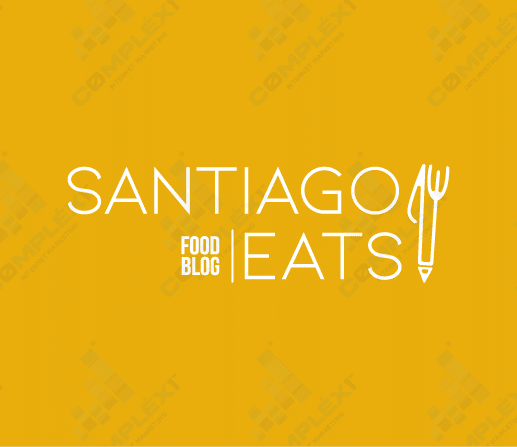 Santiago Eats is a food blog aimed at reviewing various restaurants and cuisines in the greater Santiago, Chile area. C0MPLÉX1 created a new logo that was powerful and striking, while still coming off as cheerful. The image we used was a combination of a pen and fork in order to be simple yet able to quickly convey the purpose of the site. We also designed the rest of their site to be easy to use and aesthetically pleasing.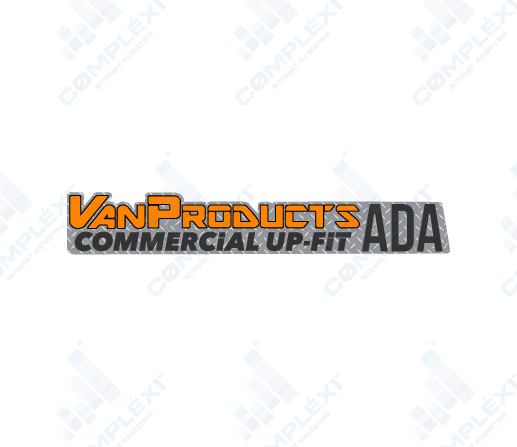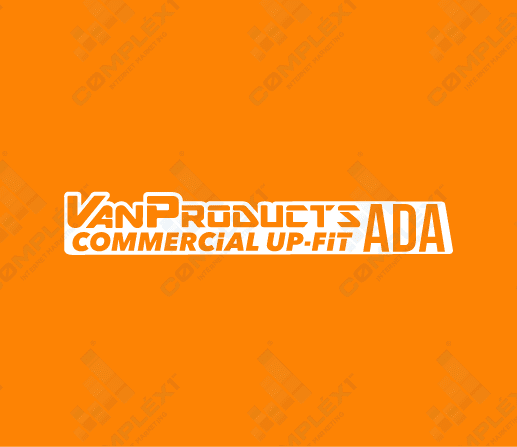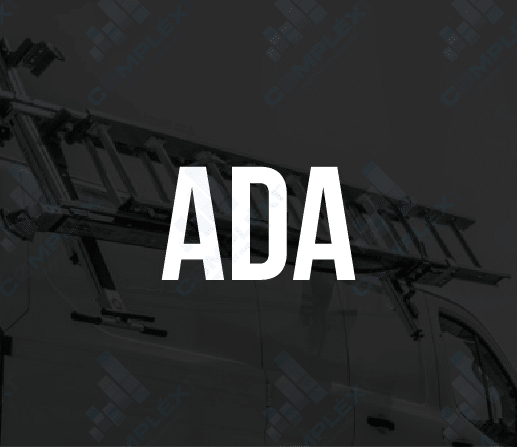 Van Products Commercial Upfits is a division of Van Products that has a different target audience. Our skilled graphic design team created a new logo that portrayed strength and appealed to a hardworking demographic. They needed a more industrial feel from their main site so we customized a WordPress theme to use on a separate domain with the new logo branding.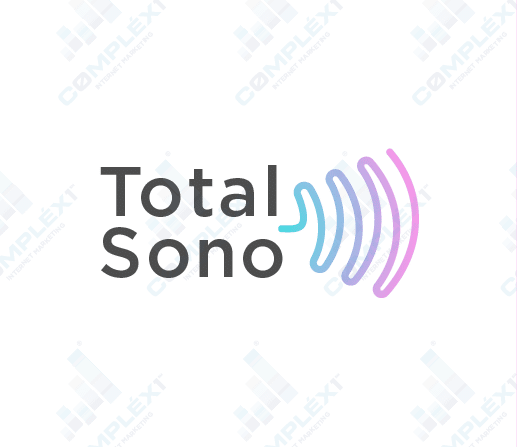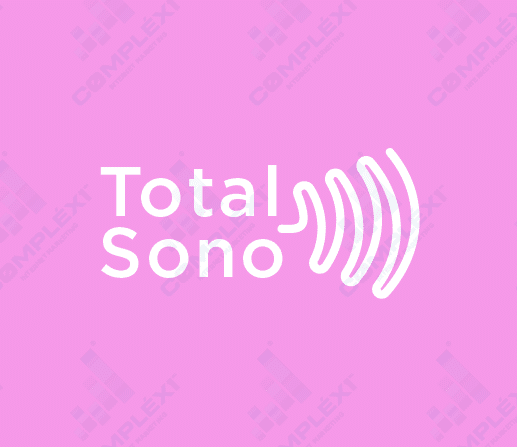 Total Sono provides services to OB/GYN practices. C0MPLÉX1 created a logo for them that used medical imagery and clear, easy to read typography. The color scheme and graphics were designed to be soothing and warm while at the same time dynamic. We did additional graphic design for them which included business cards, letterhead, email signatures, and a Powerpoint presentation so they could present the most professional appearance to prospects and clients.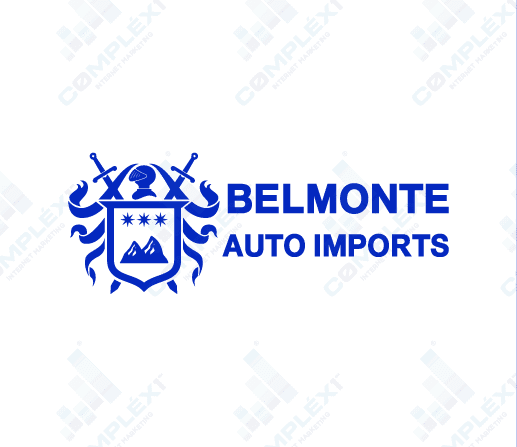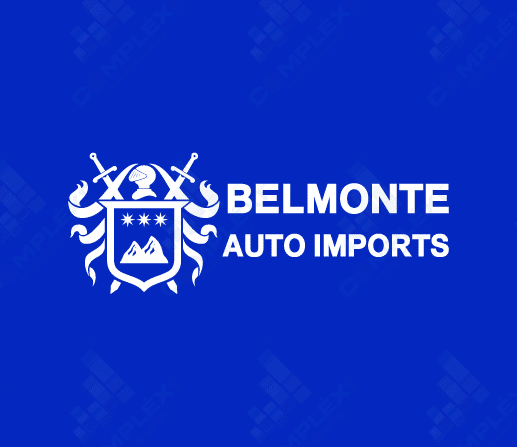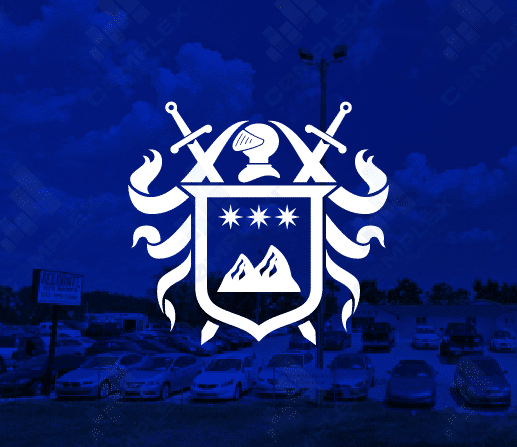 Belmonte Auto Imports is an auto dealership that sells new and used vehicles in the Raleigh area. They needed a new logo design for their website that better represented their family-owned business. We matched the color scheme from their existing brand and added it to a custom version of their family crest. This allowed them to portray a modern image while still showcasing the deep history and family-oriented nature of their business.