Noah Boswell | Founder, Entrepreneur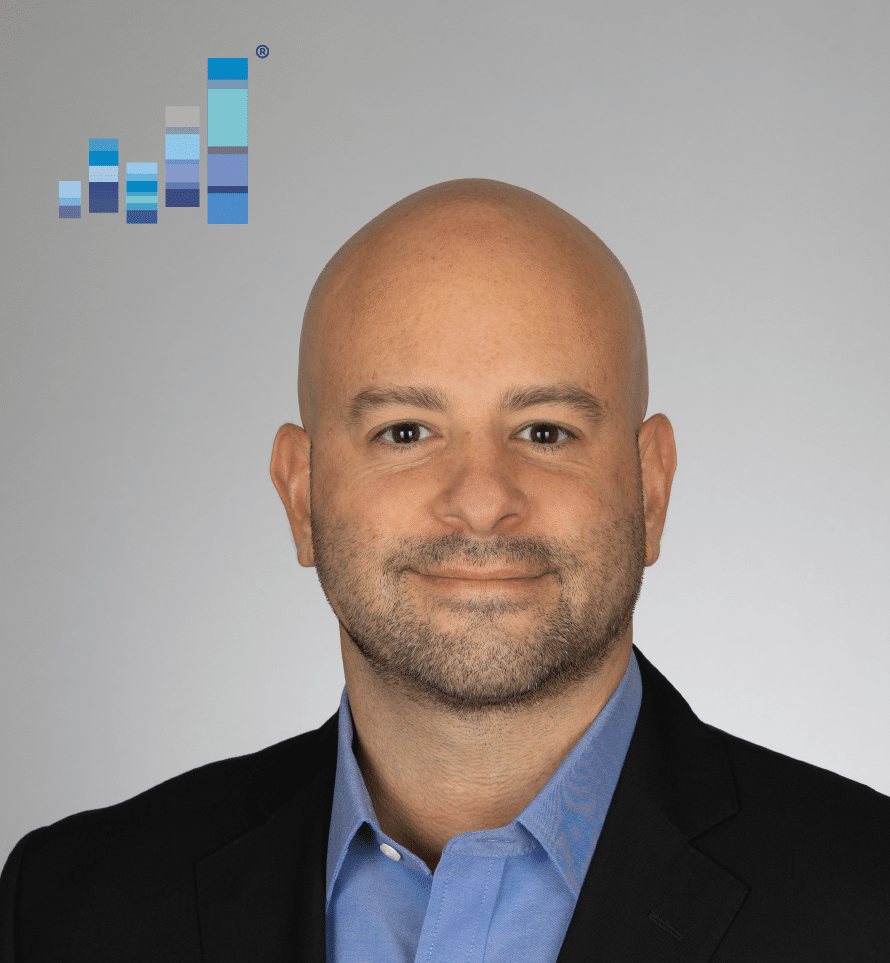 For more than a decade, Noah Boswell has helped small, medium-size and large businesses:
Increase revenue by building new websites and/or modernizing existing ones
Learn how to leverage Search Engine Optimization (SEO) and Google Ads (formerly Google AdWords) for improved branding, sales, and qualified leads
Build effective Pay-Per-Click (PPC) campaigns
Create innovative, full-scale Internet marketing campaigns to more effectively target industry consumers
As a Google Ads (formerly Google AdWords) Certified Partner, and Yahoo Search Marketing Ambassador, Noah's day-to-day is spent helping other business owners learn how to find success online. His passion for technology and Internet marketing, combined with an entrepreneurial drive and dedication to outstanding customer service is what cements the foundation for his Internet marketing company, C0MPLÉX1.
Originally founded as a Raleigh-based Internet marketing company, today, C0MPLÉX1 serves clients worldwide, managing Internet marketing campaigns in more than 20 countries.

Noah's Certifications: Google Ads (formerly Google AdWords) Certified Partner (2006-Current), Yahoo! Search Marketing Ambassador (circa 2007), CompTIA IT Fundamentals Certification (2017), CompTIA A+ 220-901 (2018).
Educating Clients; Helping Businesses Grow Revenue
A respected leader in the local, North Carolina Internet Marketing industry, Noah continues to educate clients about web/Internet marketing, eCommerce, and increasing their earning potential online. Since he first started in the web business, Noah's expertise has helped clients earn millions of dollars as well as afforded businesses the ability to add countless jobs.
Current areas of expertise include:
Pay-Per-Click Management
Search Engine Optimization
Display Advertising
Global Digital Marketing Campaigns
Social Media Paid Advertising
Information Security
When he's not in the office, Noah enjoys staying abreast of the latest Internet, marketing news and trends, as well as attending speaking engagements and networking events. His passion for client education shines in his teaching engagements with the Small Business Centers (SBC) of North Carolina, where Noah has lead classes in more than 20 counties throughout North Carolina.
As a business owner and as a marketing professional, I have great pride in the quality of the services I am able to provide as well as the ethics behind our marketing practices. And if it's any testament to the success of C0MPLÉX1, currently, more than half of the clients we serve have been with us for 5+ years.
You can learn more about Noah on LinkedIn: https://www.linkedin.com/in/noahboswell