Brands and businesses alike need to create messaging that resonates with their consumers. If you fail to tune into the needs of your target audience, then you run the risk of them 'tuning out' to whatever it is you are trying to say.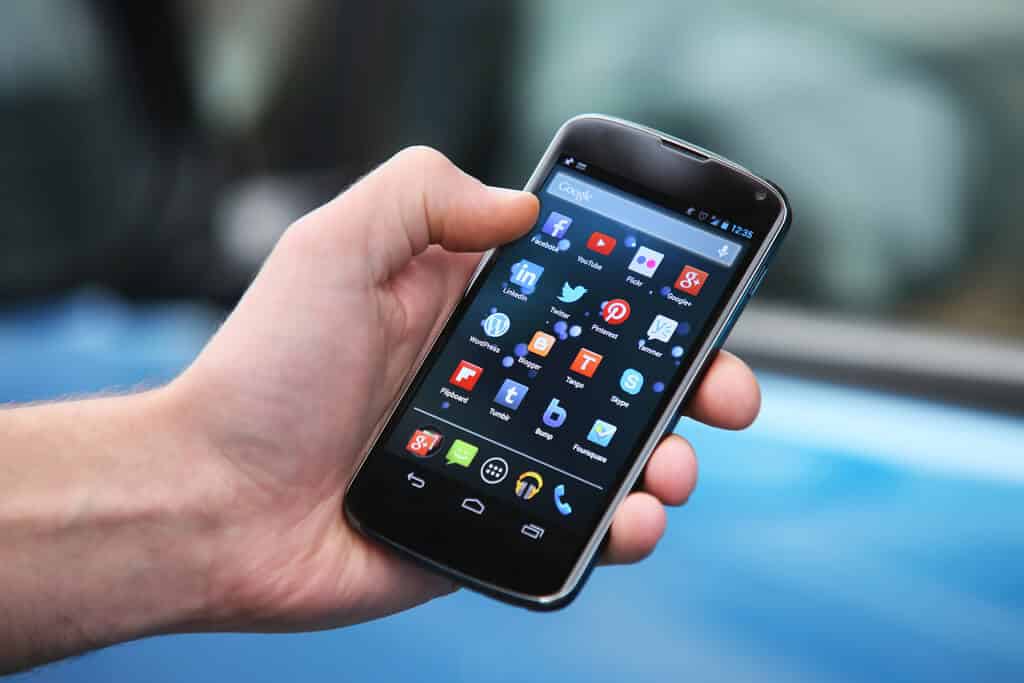 Knowing the Micro-Moments
The introduction of mobile technology over the years has resulted in an increasing number of micro-moments, or snippets of time in which mobile users engage in behaviors such as: checking the clock, texting a friend, posting an update to social media, researching products, and more. As Google describes it [source: https://www.thinkwithgoogle.com/articles/how-micromoments-are-changing-rules.html]:
Micro-moments occur when people reflexively turn to a device — increasingly a smartphone — to act on a need to learn something, do something, discover something, watch something, or buy something. They are intent-rich moments when decisions are made and preferences shaped. In these moments, consumers' expectations are higher than ever.
Marketers need to create relevant, useful content for target audiences.
Marketers should be tapping into these micro-moments to create relevant, rich content that caters to the specific needs of that particular person at that point in time. Weighing into this is the fact that we live in an age of distraction where attention spans are the shortest they've ever been. Therefore, there is an even greater need to deliver useful, easily digestible content.
51% of smartphone users have purchased from a company/brand other than the one they intended to because the information provided was useful.1
Offering content that is useful is a key factor in engaging potential consumers as well as ensuring that they continue down the purchase path. Below, we examine the four key types of micro moments as well as how these types of moments may be used to help marketers create content and mobile strategies that are more effective.
4 Types of Micro-Moments
In their recent article, "How to Beat Consumer Tune-Out with Useful Content," Google outlines four key types of micro-moments along with ways to be useful to each so that you can create content (and mobile strategies) that work. Below, we've outlined these four micro-moments.
Micro-Moment #1 – I Want to Know.
Examples:
What's the best laptop for college students?
How can I lose 10lbs in the healthiest way?
What's the most fuel-efficient car?
Nowadays, the first step to a successful sales journey begins with mobile. People on mobile tend to gravitate towards smaller, snackable, educational content (versus more traditional, hard sales).
Offer helpful, short, how-to videos for your customers. Provide quick tips on social media for followers. Whatever you do, make it quick, relevant, and useful. By providing answers to your audience's common questions, you earn trust, build credibility, and provide value.
Micro-Moment #2 – I Want to Go.
Examples:
Where is the best Honda dealership near me?
Where can I get custom window tinting done?
With more than half of Google searches now taking place on mobile2, being where your audience is proves vital – especially if you have a brick-and-mortar location. More consumers are apt to buy from companies whose mobile sites are tailored to their specific location – especially if it provides useful information about a product they are looking for.
In fact, nearly 70 percent of mobile users expect a business to be within 5 miles of their location. And 71 percent of consumers commonly look for a store's location via a mobile device3.
How is your content tailoring to these consumers?
Micro-Moment #3 – I Want to Do.
Examples:
How do I fix a leaky kitchen sink?
How do I create a simple, elegant hairstyle?
How do I an oil change myself?
Think of step-by-step instructions. Think of YouTube How-To videos. According to Google [source: https://www.thinkwithgoogle.com/articles/how-to-beat-consumer-tune-out-with-useful-content.html], nearly 50 percent of smartphone users are more likely to buy from companies whose mobile sites/apps provide instructional video content.
Micro-Moment #4 – I Want to Buy.
Google points out that this type of micro-moment can happen anytime, anywhere. Whether you're standing in line at the grocery store, sitting in traffic on the way home from work, or taking a quick lunch break – consumers are more likely to buy from companies who make it easy and seamless to purchase items/services quickly.
Speed matters.
Empower consumers to buy from your brand. Do this by providing a mobile experience that is easy, accessible, and FAST, regardless of where that consumer is located.
How is your company taking advantage these key micro-moments that Google mentioned?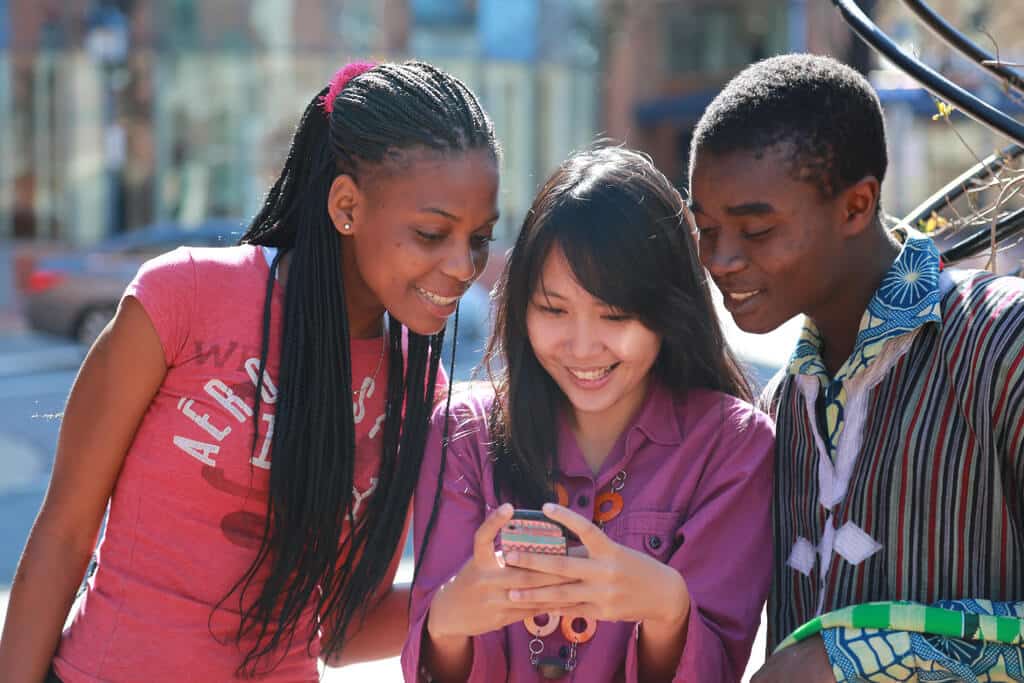 Sources:
1. [Consumers in the Micro-Moment, Wave 3, Google/Ipsos, U.S., August 2015, n=1291 online smartphone users 18+]↩
2. [Tan, Alicia Marie. More than half of Google searches now come from mobile. Mashable. October 2015]↩
3. [Google/Nielsen Mobile Path to Purchase, Nov 2013]↩