Choose a Proven SEO Leader
C0MPLÉX1 is your #1 choice for search engine optimization (SEO) in Raleigh, NC. Based in Raleigh, NC, we know the Triangle market inside and out and consistently help new and established businesses grow their bottom line and increase ROI.
We encourage you to browse our portfolio of clients. You'll notice that our clients are diverse, stemming from different industries – both local as well as international. Regardless of what your goals for your business are or what industry you come from, we can help!
Educating Business Owners; Paving the Way to Success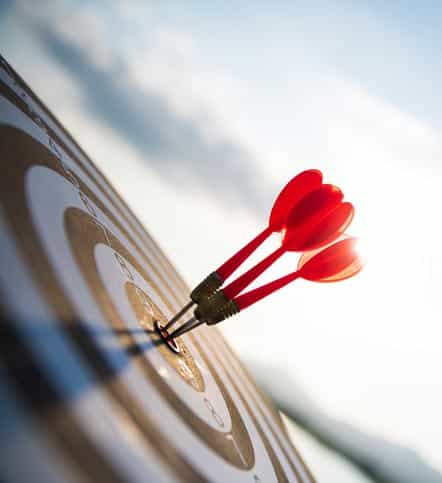 For years, C0MPLÉX1 has helped educate Raleigh, NC business owners about search engine optimization while increasing brand awareness, planning and developing comprehensive digital marketing campaigns and supplementing our organic SEO services with other, related services such as: web development support, web design, social media management, and more.
When you hire C0MPLÉX1, you are hiring a team of SEO professionals who know the Internet marketing industry inside and out. We constantly keep our finger on the pulse of the latest news, research and updates to make sure that we always offer our clients the best services possible.
Our professional experience and continuing education allows us the ability to thoroughly understand and deduce what actions should be taken. Our personalized, 1:1 approach is one that you'll be hard pressed to find elsewhere.
SEO SERVICES THAT DRIVE TOP RESULTS
---
Most consumers don't bother to search below the fold when researching information. If your website isn't among those top results, there's a good chance you won't be found at all.
Today, more than ever, SEO plays a critical role in helping businesses achieve online success. At C0MPLÉX1, our team is comprised of certified experts with years of experience in helping local clientele dominate the search results for their industry. How? Take a look at some of the SEO services we offer:
Keyword Monitoring
On-site search engine optimization
Off-site link building
Weekly/Monthly reporting
And More!
Give us a call today at 919-926-8733, or fill out our contact form to get started.