C0MPLÉX1 Website Design & Development Process
What does your website say about you at first glance? Is it easy to navigate? Appealing to look at? Mobile friendly?
These are just a few examples of the types of important questions you should be asking yourself before, during, and after you build a website. However, the visual appeal of a website doesn't exist in a silo. Rather, it co-exists alongside two other factors: quality content and exceptional programming.
Read about the 3 Divisions of Great Website Design.
Great web design is what users see. Great content is what keeps them there. Great programming is what sets you apart. Put it all together, and you have a website that works for you 24/7 – not the other way around.
Our 5-Step Process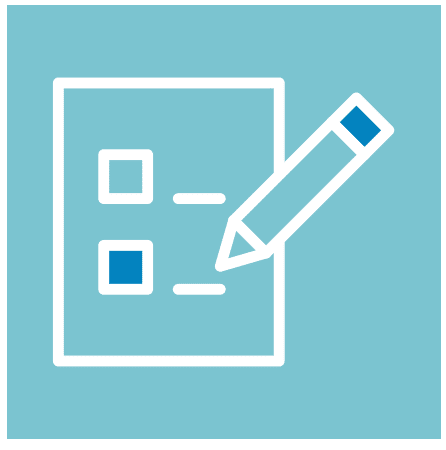 STEP 1: Get to know you and your business.
We kick off every website design and development project by taking the time to truly understand our client(s) and their needs. To help with this, we have our clients fill out two separate questionnaires: a function questionnaire and a content questionnaire. During this time, we'll discuss the scope of the project, target audience, existing brand strategies, and more.
STEP 2: Build website wireframe.
Having a wireframe allows us to document any client needs as well as further assess current information that exists on the website. It also helps us look at the current function and general layout and navigation of a website as a jumping off point to rehabbing it into something that appeals to and speaks to the needs of the site's target audience.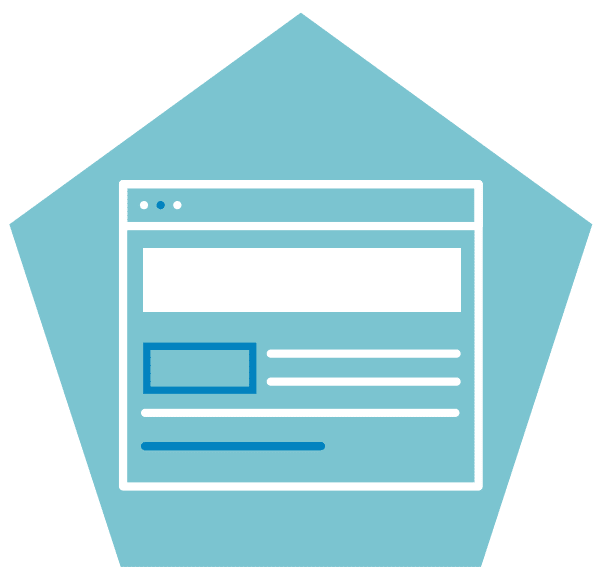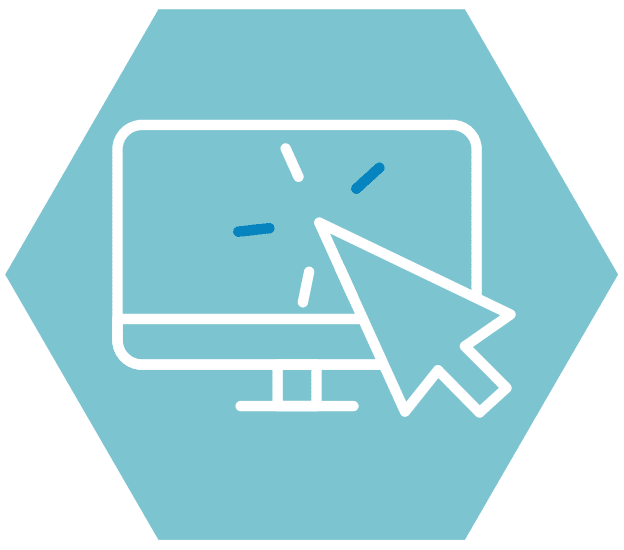 STEP 3: Design it.
Aesthetics
Once we've collaborated with a client on the website's form and function, we focus on web design. Part of this process involves ensuring that we get the branding, colors, typography, navigation and other elements correct.
Final Design
After we've nailed down the aesthetics of a website, we turn our focus to the web design using the customized wireframe. This is a critical step in the web design & development process.
STEP 4: Develop it.
With the aesthetics and design secured, development is the final piece of the web design pie. Development covers all of the technical aspects that you don't see. Having high quality programmers on your side is crucial to a successful website as it allows you the ability to quickly and effectively create customized functions unique to your business and users.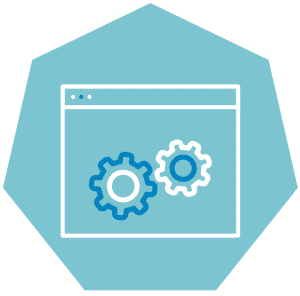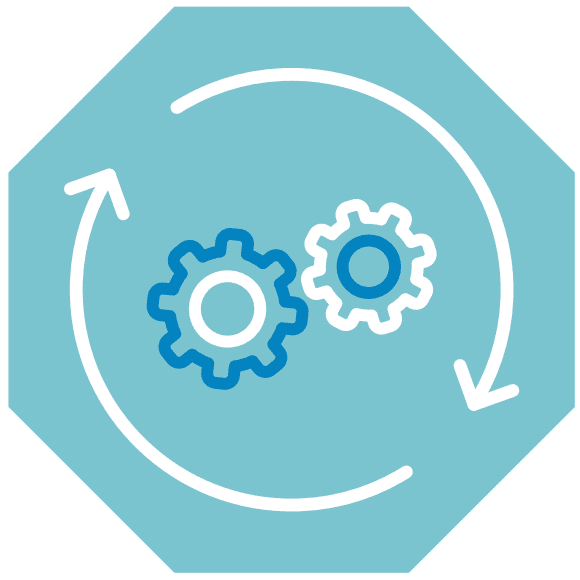 STEP 5: Test. Refine. Repeat.
Throughout this entire 5-step process, our team is performing other functions as well, ranging from content research to development and creation – always with the client at the helm. Closing out our web design/web development process, we'll review any and all notes and leave time for client feedback to ensure only the highest quality before we fully execute your completed website.
Change Management
Does your organization/project/team require change management? C0MPLÉX1 has its own change management process for documenting and billing, which we can implement at the beginning of a project or for certain aspects of a project. We can also accommodate your change management process if necessary.
Your Top Choice for Web Design & Development
You've seen the rest. Now, it's time to work with the best. Our team of Internet marketing experts have both the industry experience and the skills to help you take your website from good to great. Our 5-step process and change management allows your business/enterprise to be confident in both the timeliness and levels of expertise to deliver shareholder desires.
Reach out to us today. We look forward to helping your business grow.