Estimated Reading Time for This Post:  1 minute, 9 seconds; approximately 231 words.
Get ready, Internet marketers!  Google recently announced some "improvements" to its location extensions, which will (hopefully) make it easier and faster to manage individual and/or multiple business locations.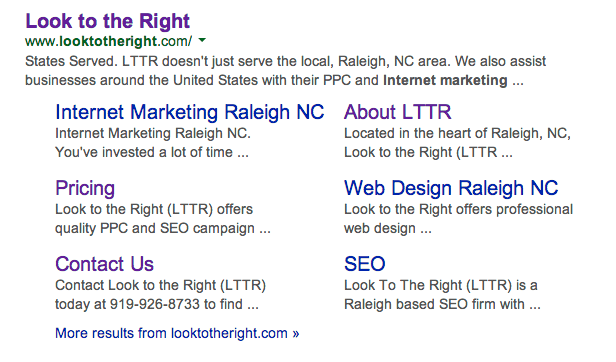 Google Changes & Improvements to Location Extensions
The following are some of the changes that Google made to location extensions:
Ability to add/manage business location info from a single Google My Business (formerly Google Places) account, linked to your AdWords account
Ability to use location information in Google My Business for location extensions across ALL AdWords campaigns
Starting in September, non-upgraded location extensions (managed at the campaign level) will be removed from your AdWords account

Previous methods of managing location extensions, such as manually entering addresses, will no longer be available.
3 Key Benefits of Google Location Extensions
Improved Relevance – Location extensions are a great way to include relevant, key information about your business/brand to potential customers.
Better Optimization – Because location extensions is linked with your AdWords account, you can direct your ads to different locations throughout various geographic areas, making it easier to hone in on your target audience.
Faster, Better Reach – With the recent changes/improvements to location extensions, Google has now made it faster and more efficient than ever to help you promote your business to customers who may just be right around the corner.
How has using Google location extensions benefited you and your business? Do you think the recent improvements/changes will make a difference?